(cross-posted from the Spacebits blog)
On the 23rd of October, the Spacebits team did something of epic proportions. Thanks to the amazing support and sponsorship of SAPO.PT, we organized an unique event and simultaneously launched 3 high altitude balloons all from one single place.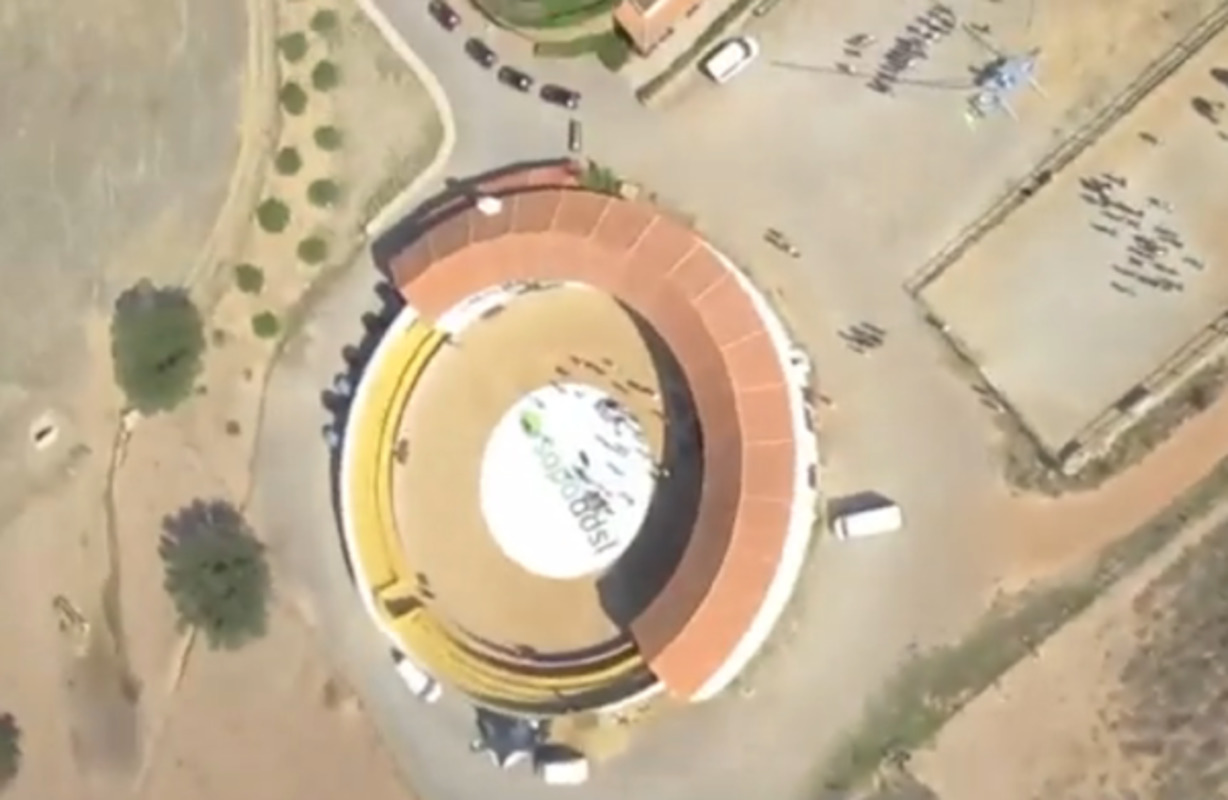 It took us a few weeks to put everything together. We began by inviting every geek and hacker at SAPO.PT to join the team and work with us to accomplish our mission. The first two weeks were dedicated to a few sessions to explain all our learnings from Spacebits 1 and 2 flights to all our new team members. Soon after, everyone was working hard with us. We got a lot of great feedback on how to improve our payload aerodynamics, calculate the right amount of helium for each balloon, predict the crash spots, making the "todo" lists, etc. It was like having all the best city physicians, mechanics and engineers working with you. Dream team.
Read the rest of the entry and watch our video at the Spacebits Blog post.